3 years ago
#14 Computer Chess
How do computers play chess?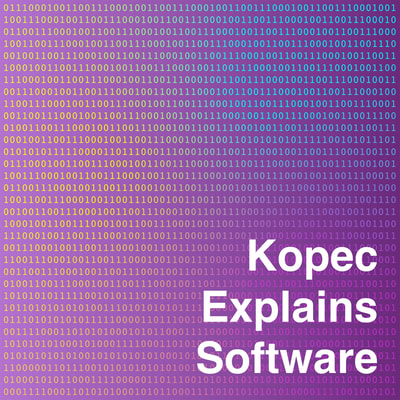 Since the invention of the modern computer, humans have been trying to write chess playing programs. In this episode, we trace the history of computer chess, and explain how a chess program works. We discuss why developing a world champion computer chess AI was considered a great achievement. And we finish with how computer chess continues to evolve, and how it's evolving human chess.
Follow us on Twitter @KopecExplains.
Theme "Place on Fire" Copyright 2019 Creo, CC BY 4.0
Find out more at http://kopec.live