2 years ago
#59 What is HTML and CSS?
The languages that define web pages.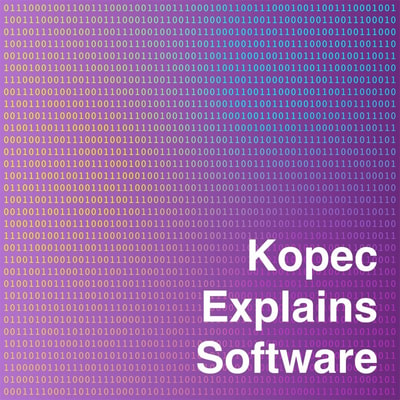 HTML, or Hypertext Markup Language, describes the content and structure of web pages. A web browser can also be thought of as an HTML document viewer. CSS, or Cascading Style Sheets, is a styling and layout description language that works hand-in-hand with HTML to define a web page's particular look. In this episode we provide a broad overview of both languages from 30,000 feet. If you have no knowledge of how the Web works, consider first checking out our previous episode "How Does the Web Work?"
Show Notes
Follow us on Twitter @KopecExplains.
Theme "Place on Fire" Copyright 2019 Creo, CC BY 4.0
Find out more at http://kopec.live