3 years ago
#13 Artificial Intelligence
Are you going to be replaced?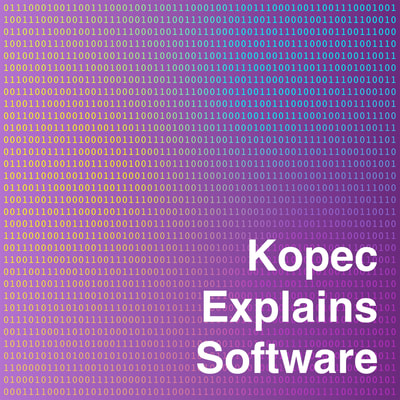 Artificial Intelligence is enabling exciting new computing applications, but many people don't really understand what it is. In this episode we give AI a broad definition, explain the difference between strong AI and weak AI, and delve into some of the many sub-disciplines that fall under its umbrella. We provide a general sense of machine learning by touching on a few of its approaches including artificial neural networks, clustering, and linear regression. We also briefly dive into older AI techniques like expert systems and adversarial search. We use chess as an example to talk about different AI approaches.
Follow us on Twitter @KopecExplains.
Theme "Place on Fire" Copyright 2019 Creo, CC BY 4.0
Find out more at http://kopec.live