1 year ago
#15 Product Managers with David Short
What is a product manager?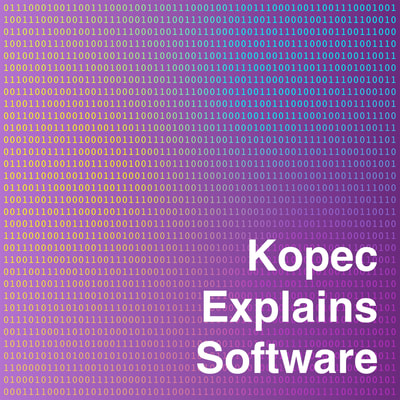 Product managers manage the teams that build software. In this episode we interview David Short, whose been a product manager for software teams at multiple companies. He tells us what it's like to be a product manager, how he works together with software developers, and David gives some advice for aspiring product managers.
Show Links
Follow us on Twitter @KopecExplains.
Theme "Place on Fire" Copyright 2019 Creo, CC BY 4.0
Find out more at http://kopec.live