1 year ago
#48 What's it Like Studying Computer Science in College?
An Overview of Undergraduate CS Programs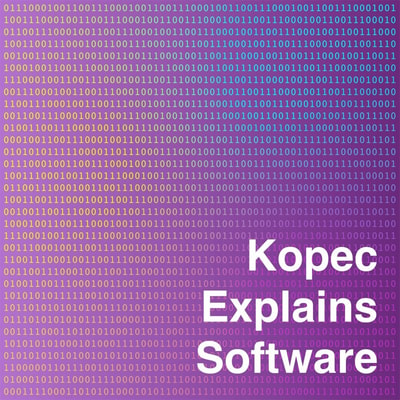 What is it like to study computer science (CS) at the undergraduate level? In this episode we dive into the qualities you need to succeed, the curriculum that most programs follow, and the likely outcomes of earning your degree. We also talk about how CS programs differ, the different subdisciplines that you can study, and how to pick a program.
Show Notes
Follow us on Twitter @KopecExplains.
Theme "Place on Fire" Copyright 2019 Creo, CC BY 4.0
Find out more at http://kopec.live