15 days ago
#110 What Is Mastodon?
How does it differ from Twitter?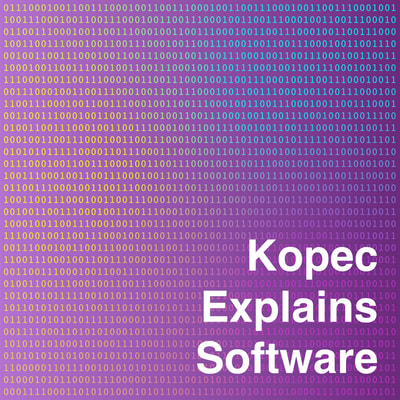 Mastodon is a social network currently attracting significant buzz in the tech world. A lot of its new users are part of an exodus from Twitter. But how does Mastodon differ from Twitter? It's open source, run by a non-profit, and uses a federated model. We explain why this matters and some of its downsides in this episode.
Show Notes
Follow us on Twitter @KopecExplains.
Theme "Place on Fire" Copyright 2019 Creo, CC BY 4.0
Find out more at http://kopec.live