1 year ago
#75 Why are Technical Interviews so Intimidating?
What is whiteboarding!?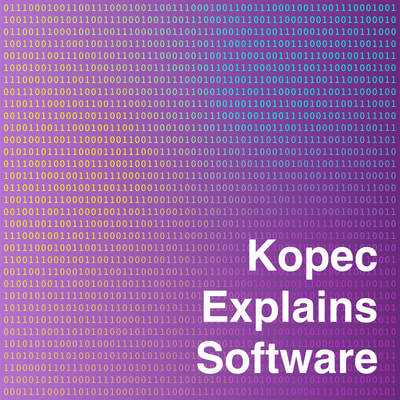 The application process for a job in software development or software engineering typically involves what's known as a "technical interview." Technical interviews are notorious for being intimidating and exclusionary of otherwise good candidates. Technical interviews may involve whiteboarding, live coding, brain teasers, or even take-home projects. In this episode we'll explain what these different kinds of technical interviews are like and why they induce so much fear. We'll also discuss the bias inherent in these interviews, their pros and cons versus the alternatives, and how to best prepare for them.
Show Notes
Follow us on Twitter @KopecExplains.
Theme "Place on Fire" Copyright 2019 Creo, CC BY 4.0
Find out more at http://kopec.live