1 year ago
#89 Multi-Touch
Where did it come from and how has it changed software?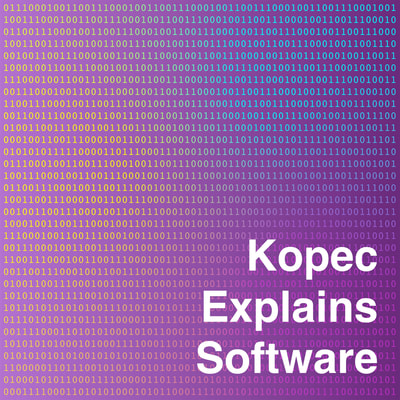 Every modern smartphone and tablet uses a multi-touch user interface. Multi-touch is a relatively recent phenomenon. While the earliest research into multi-touch took place in the 1960s and 1970s, it wasn't until Wayne Westerman and Fingerworks in the early '00s that the first modern multi-touch device was created. And it took the iPhone in 2007 to make it mainstream. In this episode we explain where the technology for multi-touch came from and how it has changed the design of software.
Show Notes
Follow us on Twitter @KopecExplains.
Theme "Place on Fire" Copyright 2019 Creo, CC BY 4.0
Find out more at http://kopec.live