1 year ago
#71 How Does Facebook Make Money?
Facebook's Business Model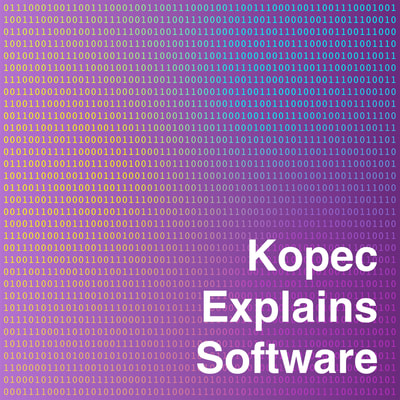 Facebook's been in the news again, and as usual it's not a positive story. In this episode we dive into some of Facebook's financial statistics from their most recent quarterly filing with the SEC. We then talk about their business model and how your use of Facebook plays into it. We discuss some of the inputs into Facebook's algorithm, and how the data points you generate for Facebook are used to target you with advertisements. Finally, we touch on the Facebook whistle-blower, whether Facebook should be regulated, and how Apple has hurt Facebook's revenue.
Show Notes
Follow us on Twitter @KopecExplains.
Theme "Place on Fire" Copyright 2019 Creo, CC BY 4.0
Find out more at http://kopec.live