1 year ago
#86 Tim Howes
An interview with a software luminary.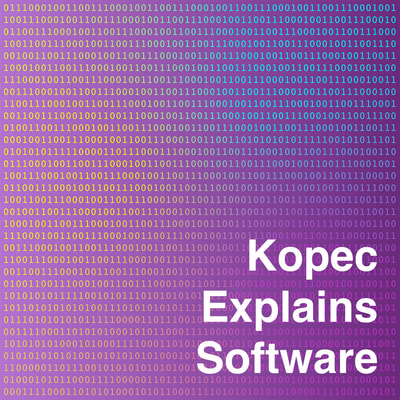 Tim Howes is a software executive, entrepreneur, investor, and computer scientist who has been at the forefront of many of the most important waves in the technology industry since the 1990s. During his PhD work in computer science, Howes co-created the Lightweight Directory Access Protocol (LDAP), which has become the industry standard means of managing directory information services. In the late 1990s he worked at Netscape on the server side of their business. After Netscape was acquired by AOL, he joined Marc Andreessen and Ben Horowitz in founding Loudcloud, one of the first companies to sell cloud services, predating Amazon Web Services by nearly a decade. Loudcloud would transform into Opsware and be purchased by HP in a successful exit. Later in his career, Howes would co-found Rockmelt, the developer of an innovative web browser, which was later purchased by Yahoo. Howes has held engineering management and technology leadership positions at HP, Yahoo, AOL, and Facebook. He now does angel investing and advises early stage technology companies.
In this episode, I interviewed Tim about his career and his advice for people just starting their journeys in the industry. The interview was recorded in-person on February 12, 2022 in my office at Champlain College. Champlain has a mask-mandate, so apologies about how my voice sounded a little muffled.
Show Notes
Follow us on Twitter @KopecExplains.
Theme "Place on Fire" Copyright 2019 Creo, CC BY 4.0
Find out more at http://kopec.live