1 year ago
#41 How to Pick an Internet Service Provider
Which ISP is best for you?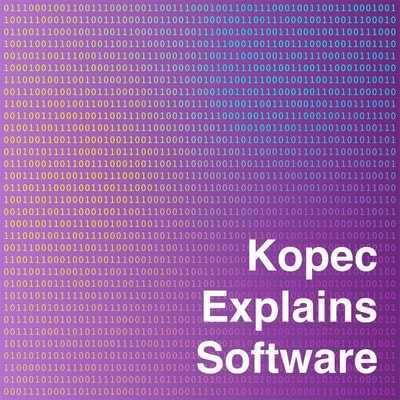 Selecting an Internet Service Provider (ISP) can be difficult if you don't know the terminology. How is connection speed measured? How does download speed differ from upload speed? What is latency? What's a data cap? We talk about all of this and more. Plus, we compare in general terms the different kinds of connection modalities, including dial-up, cable, fiber, satellite, and DSL.
Show Notes
Follow us on Twitter @KopecExplains.
Theme "Place on Fire" Copyright 2019 Creo, CC BY 4.0
Find out more at http://kopec.live