1 year ago
#94 Software Piracy
What does it mean to "steal" software?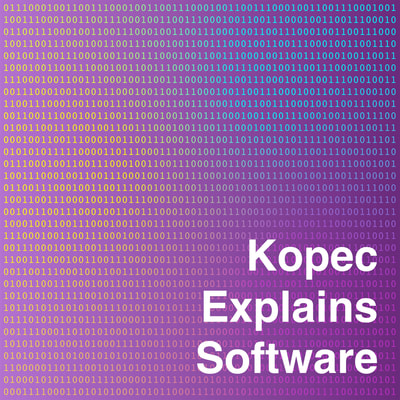 There is a constant battle between software publishers and pirates who find ways to redistribute proprietary software in violation of its license. In this episode we explain how copyright law protects proprietary software, the mechanisms publishers employ to reduce piracy including forms of DRM, and the means pirates use to distribute software. We also have a philosophical discussion about whether software piracy is wrong.
Show Notes
Follow us on Twitter @KopecExplains.
Theme "Place on Fire" Copyright 2019 Creo, CC BY 4.0
Find out more at http://kopec.live