2 years ago
#64 What is a Content Management System?
Almost every large website uses a CMS.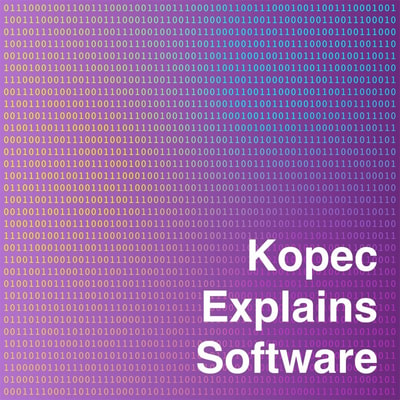 A content management system (CMS) is a piece of software that lives on a web server for the dynamic generation of web sites based on content that lives in a database. A CMS frees a site developer from the need to edit raw HTML and CSS to update and stylize their site. The most popular CMS in the world by far is WordPress, but there are many open source and proprietary alternatives. In this episode we explain why a CMS is useful, how it compares to a static site, and the ways that a CMS is expandable.
Show Notes
Follow us on Twitter @KopecExplains.
Theme "Place on Fire" Copyright 2019 Creo, CC BY 4.0
Find out more at http://kopec.live