1 year ago
#30 Cybersecurity with Duane Dunston
What is cybersecurity?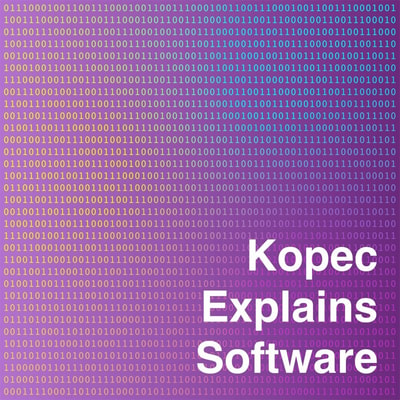 What is cybersecurity? This week we are joined by Professor Duane Dunston of Champlain College, an expert in cybersecurity. Duane explains the field from multiple perspectives. He helps us understand the threats, how they are mitigated, and the roles of practitioners in the field. He differentiates between the scale of threats to organizations versus individuals and leaves us with some tips to improve on the security of our systems.
Show Notes
Follow us on Twitter @KopecExplains.
Theme "Place on Fire" Copyright 2019 Creo, CC BY 4.0
Find out more at http://kopec.live