1 year ago
#70 Steve Jobs Remembrance
The legacy of Steve Jobs for people in tech.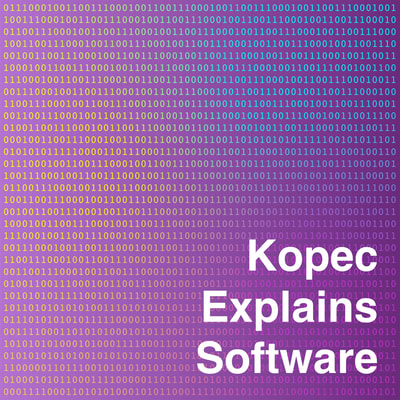 Last week marked the tenth anniversary of the death of Steve Jobs. We discuss his legacy and how he inspired people in the tech industry. David also tells the personal story of his Steve Jobs fandom.
Show Notes
Follow us on Twitter @KopecExplains.
Theme "Place on Fire" Copyright 2019 Creo, CC BY 4.0
Find out more at http://kopec.live