2 months ago
#108 How Does Mozilla Make Money?
How is Firefox development funded?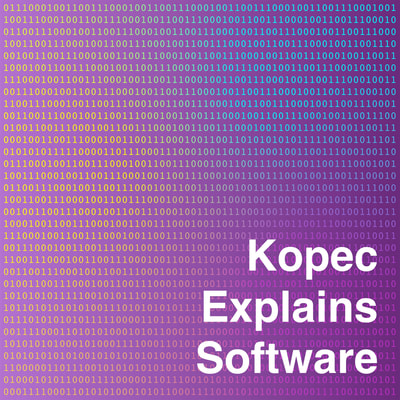 Mozilla is the entity that makes the Firefox web browser. It has an interesting corporate structure. The non-profit Mozilla Foundation has a for-profit subsidiary that does Firefox development. Much of Mozilla's revenue comes from an agreement with Google to be the default search engine within Firefox. In this episode we explore this arrangement and the scale of Google's payment with regards to the rest of Mozilla's finances.
Show Notes
Follow us on Twitter @KopecExplains.
Theme "Place on Fire" Copyright 2019 Creo, CC BY 4.0
Find out more at http://kopec.live