1 year ago
#78 How Does Amazon Make Money?
Income and sales are very different by division.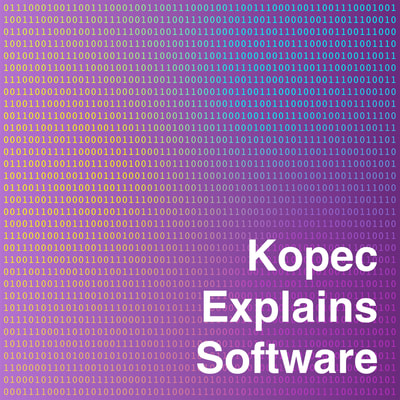 Amazon is the world's largest online retailer. But they are so much more. They sell cutting-edge consumer electronics like the Kindle and Echo lines, they provide services to ecommerce vendors, they provide consumer streaming services, they own physical stores, and most importantly for their bottom line, they run AWS, Amazon Web Services. In this episode we explain the importance of AWS to Amazon, look at the numbers from Amazon's most recent quarterly report, and discuss their historically low profit margins.
Show Notes
Follow us on Twitter @KopecExplains.
Theme "Place on Fire" Copyright 2019 Creo, CC BY 4.0
Find out more at http://kopec.live