2 years ago
#56 What is the Cloud?
It sounds scary, but it's just servers.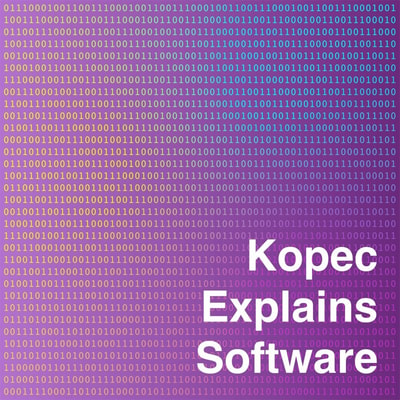 The cloud is an amorphous term that at its heart refers to computation or storage resources that are remote, aka not on your device. What backs the modern cloud are large providers like Amazon Web Services, Microsoft Azure, and Google Cloud that provide on-demand dynamic access to resources that don't require application builders to worry about individual machines. Almost every application we used today connects to the cloud. We discuss what this really means, and why this is nothing new.
Show Notes
Follow us on Twitter @KopecExplains.
Theme "Place on Fire" Copyright 2019 Creo, CC BY 4.0
Find out more at http://kopec.live