2 years ago
#34 Video Game Distribution and GameStop
How do video games get from developers to consumers?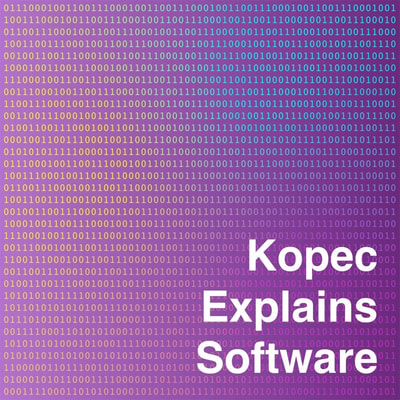 Video game distribution has always been split between two different value chains: console games and PC games. In this episode we discuss why console games have historically been distributed differently from PC games. We get into the different kinds of restrictions that each market has faced, and how online distribution has evolved. Then we talk about GameStop. We provide a little background on the company and why it has been suffering the last few years. Finally, we conclude by offering our opinions on the current controversy surrounding the rapid rise in the share price of GameStop's stock.
Show Notes
Follow us on Twitter @KopecExplains.
Theme "Place on Fire" Copyright 2019 Creo, CC BY 4.0
As an Amazon Associate I earn from qualifying purchases.
Find out more at http://kopec.live