2 years ago
#67 Clive Sinclair and his Personal Computing Legacy
The man who made computers affordable in the UK.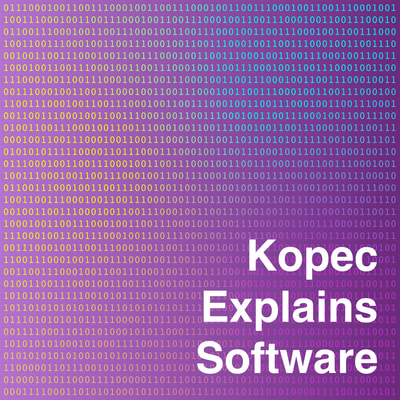 Last week, influential British inventor and entrepreneur Clive Sinclair passed away. Sinclair invented some of the first slim calculators, handheld televisions, and digital watches, but he is perhaps best known for being one of the pioneers of the British personal computer industry. In the early 1980s his company, Sinclair Research, developed the hot-selling and widely cloned ZX80, ZX81, and ZX Spectrum computers. In this episode we talk about Clive Sinclair's life and the legacy of the ZX line of personal computers.
Show Notes
Follow us on Twitter @KopecExplains.
Theme "Place on Fire" Copyright 2019 Creo, CC BY 4.0
Find out more at http://kopec.live