2 years ago
#68 Open Source Business Models
How does open source make money?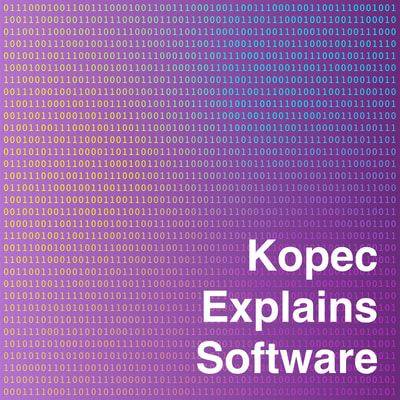 Open source does not mean non-commercial. We start this episode by dispelling the common myths amongst the general public about the relationship between the business world and open source software. We then get into the many different business models that open source software companies use to make money. We cover six different business models, ranging from selling services to using your open source product as a so-called "loss leader." After we tour the major business models, we discuss some of the less well-known business models, like selling documentation.
Show Notes
Follow us on Twitter @KopecExplains.
Theme "Place on Fire" Copyright 2019 Creo, CC BY 4.0
Find out more at http://kopec.live